Featured collection
BEST SELLERS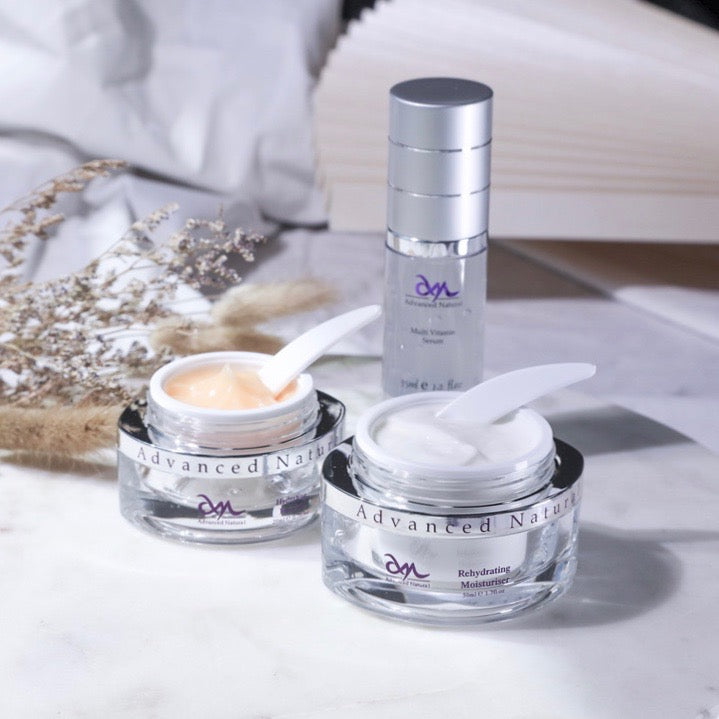 Shop Key Products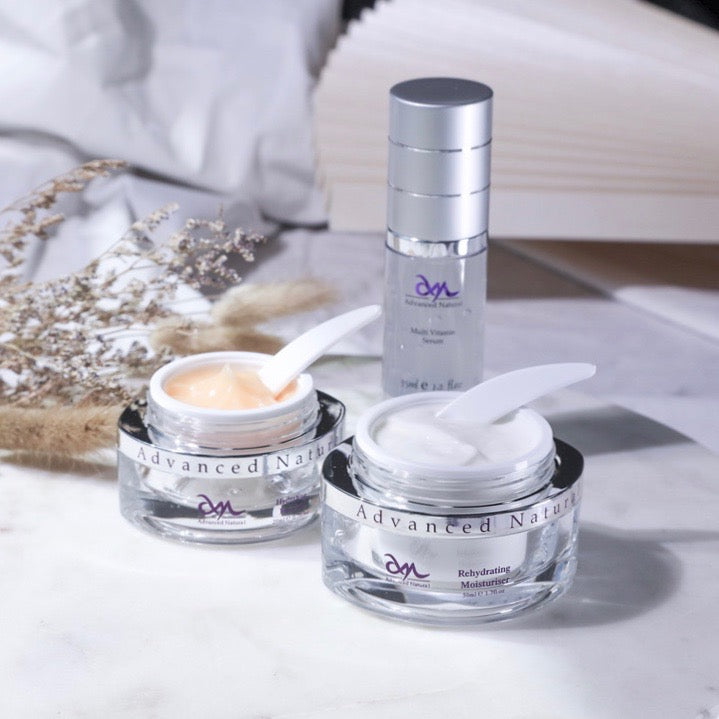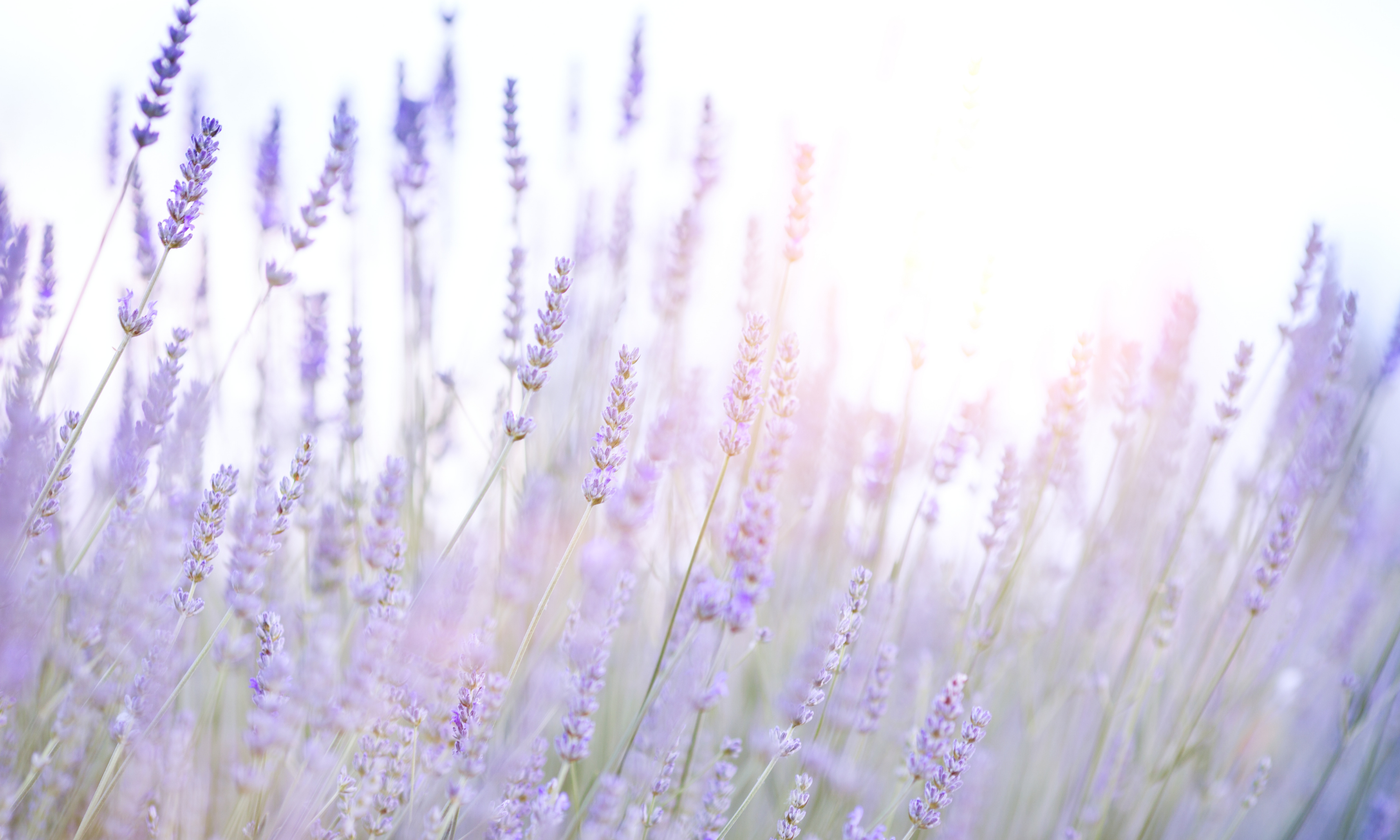 100% Natural Skin Products
​The ingredients in our Australian made skincare products are found in nature and, where possible, are grown organically. We use homeopathic remedies as a basis for our products, using the ancient and proven powers that men and women have benefited from for centuries.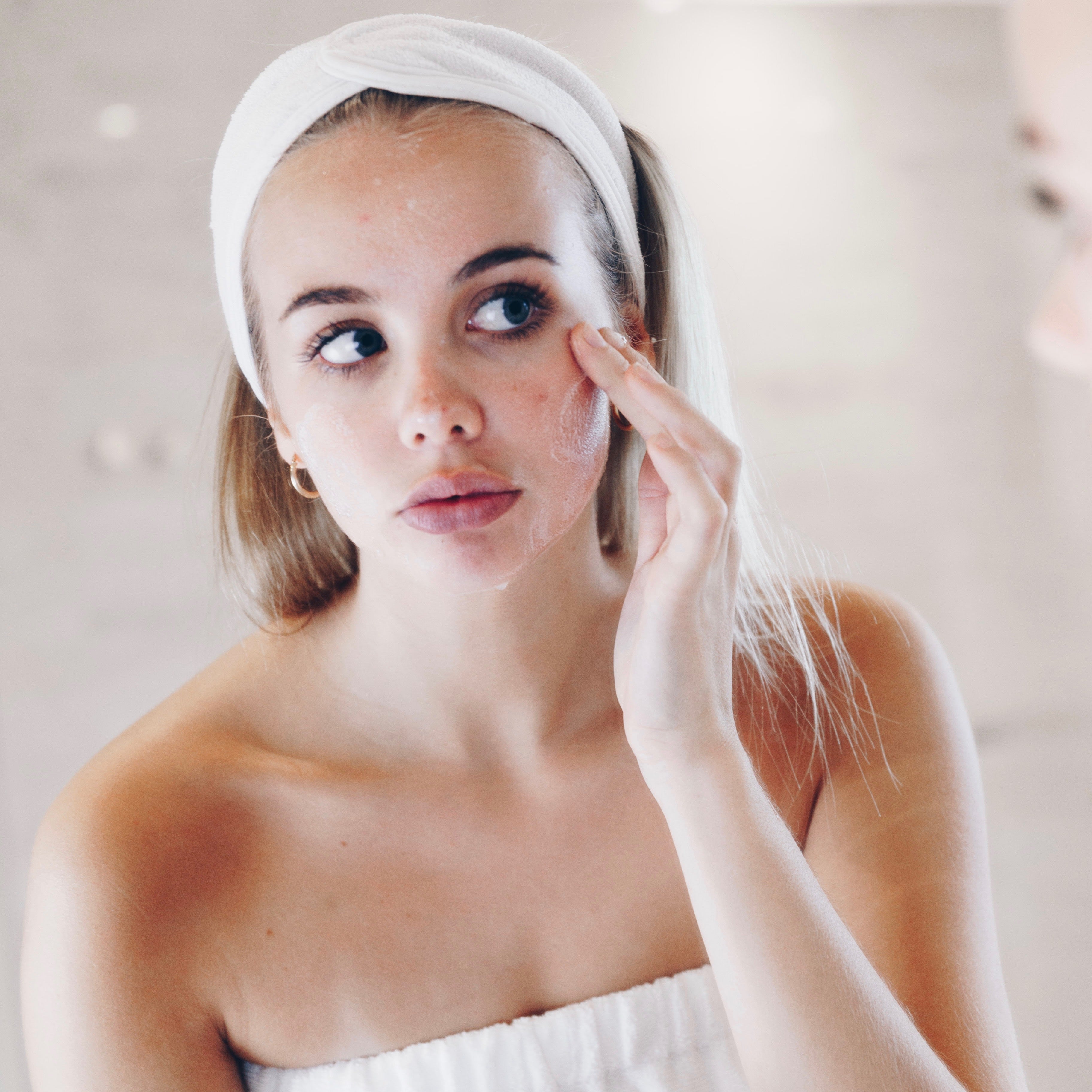 Beautiful to use and feel
At Advanced Natural, our goal is simple: to provide natural, highly-effective, 100% Australian made beauty products for women and men of all ages. ​One of the most common remarks from customers is how beautiful our Australian made skincare products feel on their skin.